This post is also available in: Français (French)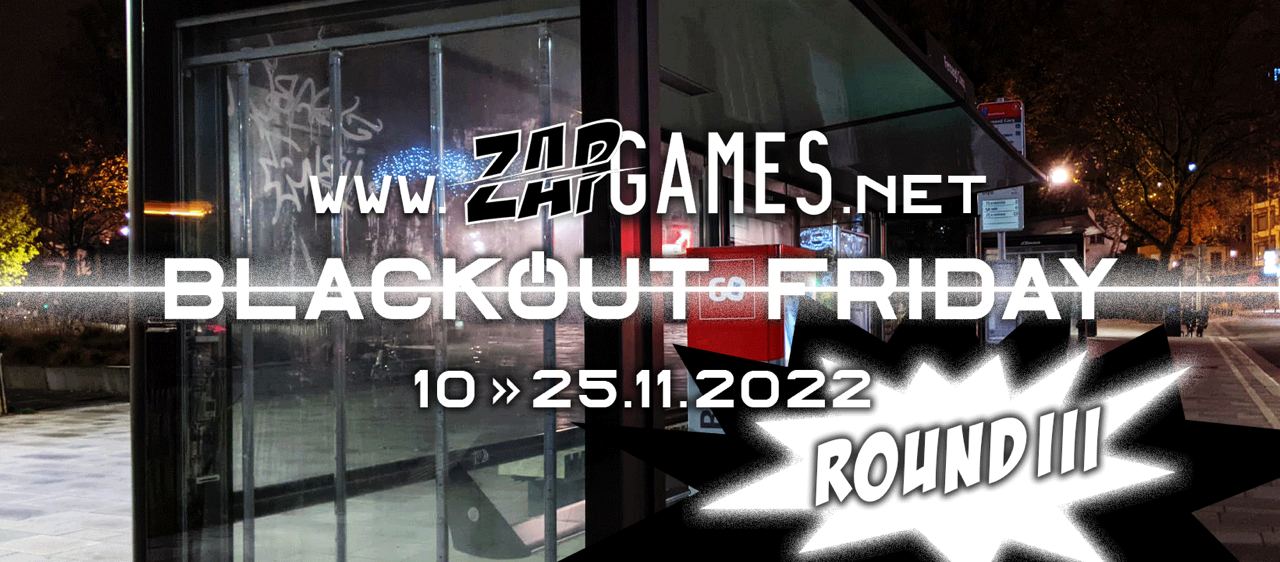 Born in Brussels (Belgium), the ZAP GAMES is an action-subversion game that aims at hacking and intervening in corporate advertising spaces in our streets in a fun way. 'ZAP' is french for Zone Anti-Publicité (Anti-Advertising Zone)
Rules are simple: over 2 weeks in November 2023, right before Black Friday, individuals gather in teams which act each in their own way against advertising and its world. Presented as a game, all actions are collected and disseminated on social media. Each team can register in different game categories and a Award Ceremony will be organised in different cities to close the games, celebrate the breakdown of ads and reward the winners.
How to participate ?
1) Get your team together (ideally, a minimum of 3 people to be safe)
2) Prepare your action: be bold, be creative ! And get inspiration from previous ZAP GAMES actions and ZAP GAMES categories from 2021 and 2022.
3) Go in the streets and make your counter-advertising intervention ! Remember to take pictures of your action so that it can be published on social media
There are 2 ways for your city to participate:
1 – Organize your own local ZAP GAMES ! Get some friends to launch it through an online platform of your choice (Facebook, Instagram, a website, etc.), reach out to potential participants in your own local networks (associations, collectives, etc.), train the people about anti-ad activism before the games, collect the actions throughout the 2-week game and launch a closing party to take down Black Friday !
2 – Can't organise it in your local town ? Participate through Brussels' ZAP GAMES and send your actions to the ZAP GAMES collective in Belgium, they'll publish your action and tag your city as an international participant. (Email address below).
You want to organize your own ZAP Games ? Here is a ZAP Games guide for you !

More info: www.zapgames.net or zap-games [at] riseup [dot] net
The ZAP Games Round III (November 2022) was a big success with more than 60 teams participating and 100 actions registered through the ZAP GAMES website. The ZAP GAMES went international with participation of cities in the UK, Portugal, France, Australia and Argentina.